Share with

#EnduroOfTasmania

#UCIEDR

#EnduroWorldCup
22 March

23 March

Registration for all riders

24 March

25 March

26 March

UCI Enduro World Cup of Maydena

29 March

Registration for all riders

30 March

31 March

1 April
Click here for more information on how to enter.
Hire Cars
Budget Tasmania has a huge range of Cars, Utilities and buses available for hire.  Get yours at www.budget.com.au as they understand the needs of travelling with bikes so book early.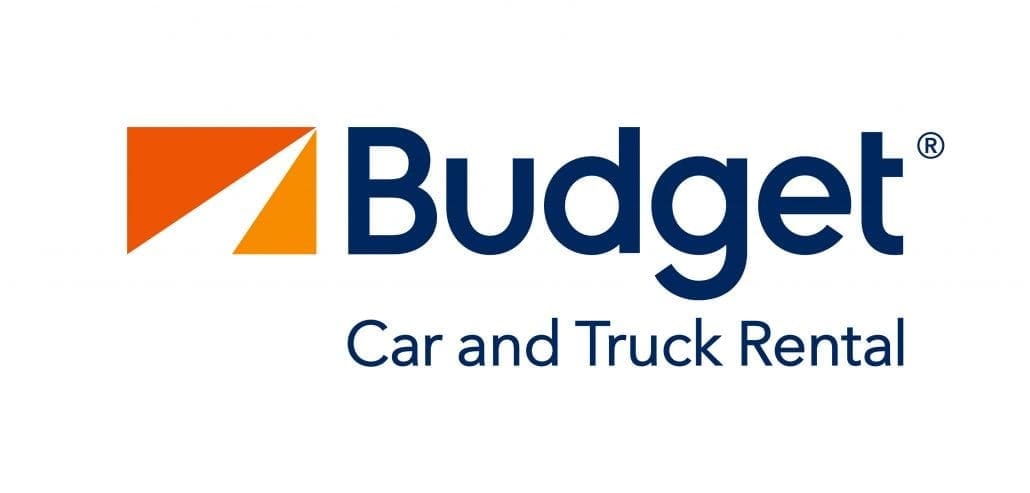 Our Event Hub is the main hub for this event. With a festival feel, you'll find exhibitor activations, team pits, food and drink stalls, merchandise, the newest gear available for purchase, great entertainment, registration, and the main stage as well as fun activities for the whole family.
What's On?
Bands and entertainment
Expo
Excellent food and beverages
Kids enduro
Check out the range of activities and options Maydena is offering 
Want to help put on one of the biggest mountain biking events in Australia? Get involved by volunteering at the Enduro of Tasmania in 2023. Course marshals, set up/down crew, and athlete services assistants are all essential to delivering the best possible event with some of the best riders in the world.
Volunteers will be provided with all the perks, including meals during shifts, event merchandise, and tickets to the After Party.
Register below to make it all happen.
Official Event Merchandise coming soon!
Be part of the Enduro of Tasmania, marking the third time the Series has ventured to Australia. Elite athletes from around the world will flock to the remote island and opportunities are now open to Teams and Companies who are interested in participating in the Exhibitor Expo on event week.
There are 3 packages available at the Expo and we encourage all exhibitors to be creative with their areas to enhance the participant experience and increase their brands visibility. This may include giveaways, interactive experiences, product testing and more. Please note some restrictions may apply due to sponsorship/event agreements and offering so please contact EMS Australia about potential activation ideas.
Speak to the team at EMS Australia about how you can make your Expo area stand out from the crowd.
Event Management Solutions Australia
P: +617 3139 0398
BENEFITS
Brand visibility at an Enduro World Series event
Network and form relationships within the Mountain Biking Community
Have the best seat in the house for the events
Please contact info@emsaustralia.net.au if you are interested in sponsoring these world class events.
Event Management Solutions
The team at Event Management Solutions are happy to answer any questions you may have.
Phone +61 7 3139 0398
info@emsaustralia.net.au