EMS Australia provides world class event management solutions for sporting events, community events and corporate functions.
We manage many large-scale events, including: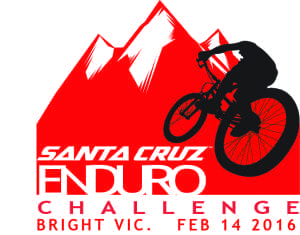 The Santa Cruz Enduro Challenge will be heading to Bright, Victoria for a full weekend of racing from February 13-14. Bringing together some of the world's best riders this event will also form round 1 of the Australian Enduro Series.
Registration open January 1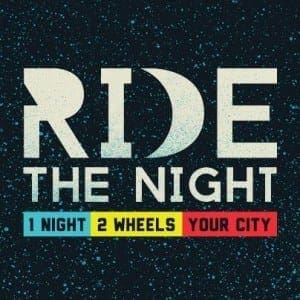 Event Management Solutions are proud to be part of Brisbane's inaugural Ride the Night event. Following the success of the Melbourne event, Ride the Night will debut in Brisbane on January 30, 2016.  Participant will complete a 60km night time bike ride around Brisbane City while be treated to some exciting activations along the way.
Funds raised from this event will go towards Brisbane Youth Service and Bicycle Network.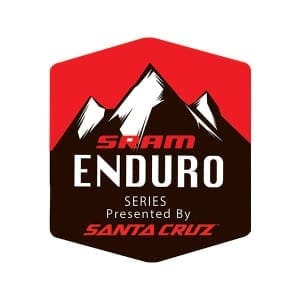 Event Management Solutions Australia has been leading the way in this new format of Mountain Bike Racing for over 5 years. Working to perfect the product for the Australian market, whilst keeping true to the Enduro format which is showing huge success at an international level.
The SRAM Enduro Series Presented by Santa Cruz saw riders participate in 5 rounds accross South East QLD as well as a Championship event.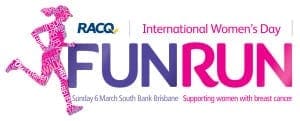 The RACQ International Women's Day Fun Run transforms Brisbane's Southbank forecourt into a sea of pink as participants come together to raise funds for Mater Chicks in Pink services and breast cancer research. The event consists of a 5km walk/run followed by celebrations in the finishers village.
Event Management Solutions was proud to partner with the Mater Foundation to deliver a memorable experience for participants at this year's event. EMS Australia's services included course planning and logistics, timing management, supplier management and more.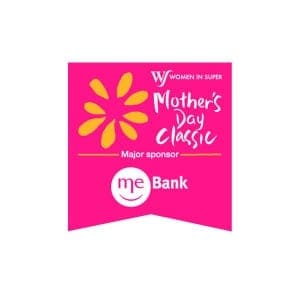 The Women in Super Mother's Day Classic fun run opertates nationally in a number of cities around Australia. The Classic has become an annual tradition for participants and see's over 10 000 people take part in Brisbane alone. Participants complete a 4.5km/8km walk/run from Southbank to raise funds for breast cancer research.
Event Management Solutions Australia has partnered with the Brisbane committee for a number of years to develop and deliver a professional and fun event that continues to bring back participants year after year.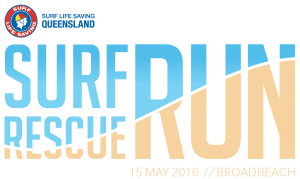 2016 will see the introduction of the new Surf Rescue Run on the Gold Coast. Raising funds for volunteer surf lifesavers, participants will complete either a 5km or 10km beach run. EMS Australia is proud to work with Surf Life Saving Queensland on this inaugural event.
Registrations are now open!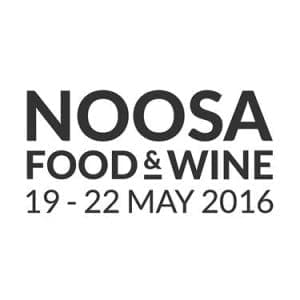 The Noosa Food and Wine Festival boast's an exciting four day program of activities for participants to explore. Great Australian wines, artisan foods and leading Australian Chefs are just some of the few things you can expect from this event.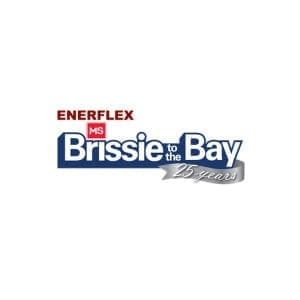 The Enerflex MS Brissie to the Bay bike ride is a charity cycling event which raises much needed funds for Multiple Sclerosis QLD. Participants have the option of entering entering and completing either a 100km, 50km, 25km or 10km course. This year marks the events 25 year anniversay and will showcase a new 100km course. Event Management Solutions Australia proudly assists with event logistics, timing, course planning and more.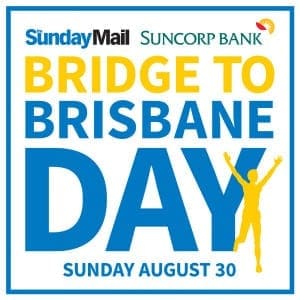 Event Management Solutions have partnered with the Sunday Mail Suncorp Bank Bridge to Brisbane for a number of years to deliver Brisbane's largest fun run. Over 30 000 participants take over the city for a 10km and 5km walk/run to raise money for their chosen charities.
EMS Australia provides participants with a day to remember through seamless logistical support, venue management, participant registration and more.